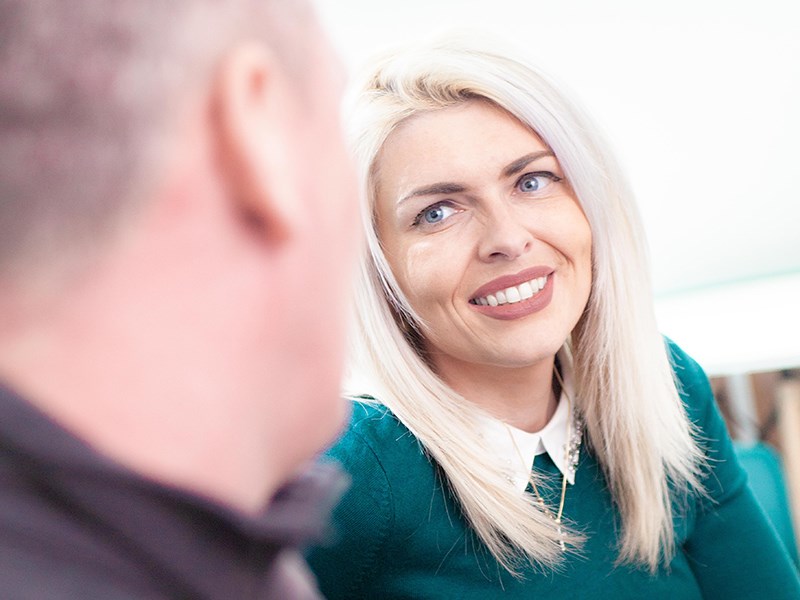 We have worked exceptionally hard at B-Able to find the right individuals that are dedicated to serving you, our client.  For us, it is all about our people, by investing in our people, we can ensure the best possible service for the end client, ie...you!  By ensuring we consistently update and invest in our skills and knowledge, we are best served to ensure you always have up to date, valuable and knowledgeable advice at the end of the phone!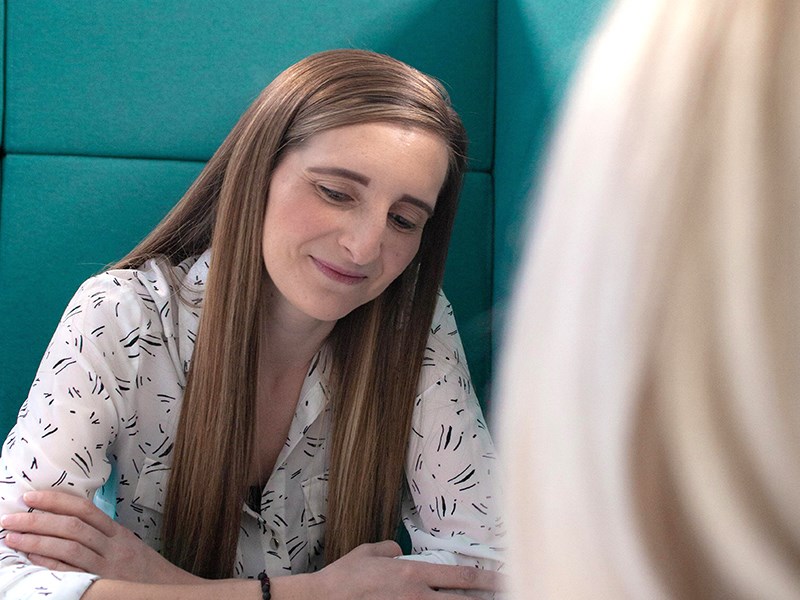 Our Company Values are based around our commitment to progress and growth within our own business, and we take this approach when dealing with our clients' business needs.  We have a sense of purpose in everything that we do, we make ourselves responsible for actions, and have the courage of our convictions.  Our team are always proactive, bringing energy to every situation.  We are always innovative, looking for fresh ideas and approaches.  We continue to explore new methods and options, in order to reach a better outcome, which is always something we strive to deliver upon.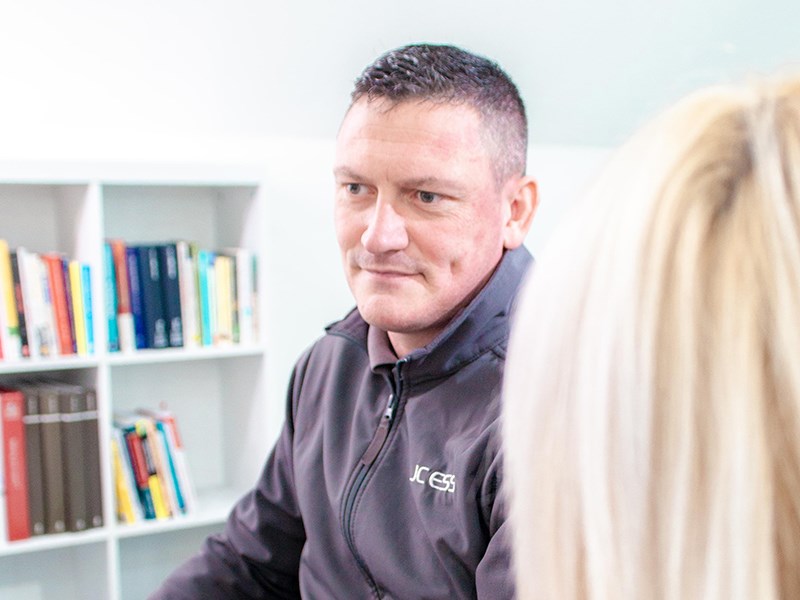 More specifically we will ensure;
 
You are always treated with respect and patience.
You always pay the least amount of tax possible whilst remaining fully compliant with HMRC.
You will always be made aware of impending deadlines.
We never make assumptions, if we are ever unsure about any of the information you have given us, we will always double check, this ensures everyone is on the same page.
If we identify an area where we believe you could be making a saving, we will always highlight this to you.
We explain everything in plain, simple terms, but specifically tailored to your individual situation.
As a self employed guy that knows nothing about taxes, I really gravitate towards how hands on this company has been with me. They explain everything to me so I understand and genuinely really great staff. And I've been to a couple of accountants and always left thinking they didn't care much. Can't say anything bad about this company. Brilliant service all round.

I would highly recommend this place. Great service all round.

Denzel
Absolutely stellar service from the team at B-Able. As a sole trader approaching their first tax return I was a bit nervous, but Emma, Caroline and the team made it seamless, simple and nowhere near as scary as I thought it would be! They were highly communicative, and explained everything in plain English, answering any questions I had along the way. I felt completely at ease knowing that my accounts were in good hands, and the process went off without a hitch. Cannot recommend them highly enough.

Laura
I have been using the services of B-Able since 2016 and since day one they have removed the stress from the financial side of starting and running a limited company. Emma and her amazing team are knowledgeable, helpful and friendly, no question is too big or small. I have recently set up another LTD with a few others and the team have answered so many of our questions, given sound advice and made the whole process a breeze. B-able came recommended to me and I have recommended them on countless occasions as their service and value for money is 10/10.

Kat