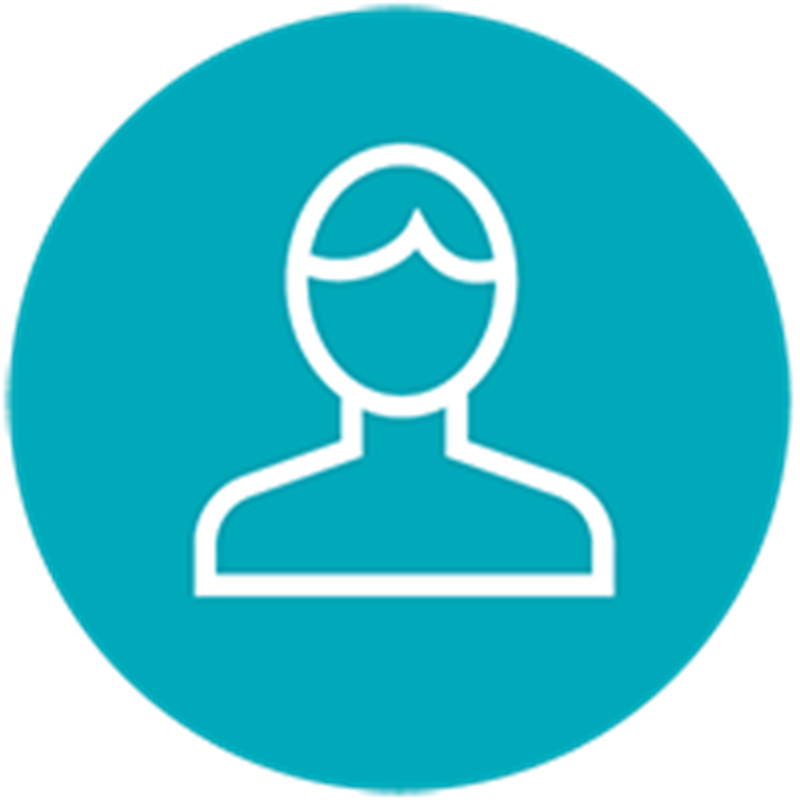 Sole traders
We can organise your registration with HMRC, ensuring you receive your UTR (Unique Tax Reference Number) and have access to online filing to allow us to submit your self assessment tax return.
We can provide an ongoing service to support your business throughout the year if required or see you once at the end of the year to process your paperwork and complete your tax return online and on time.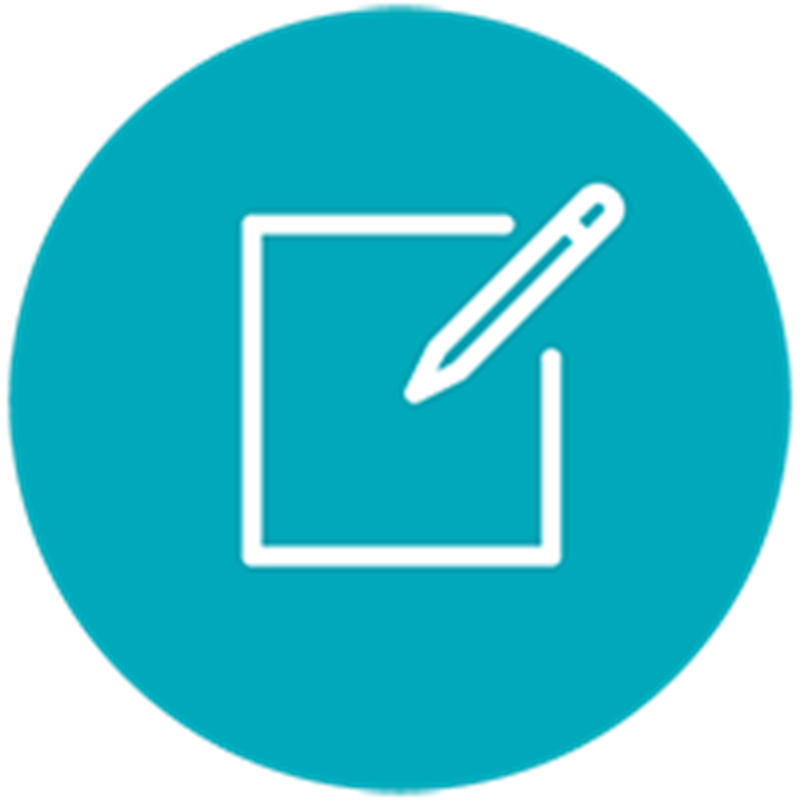 Limited company registration
We provide an all encompassing accountancy package for Limited Companies which provides everything you need to remain compliant with HMRC and Companies House and feel confident in your financials.