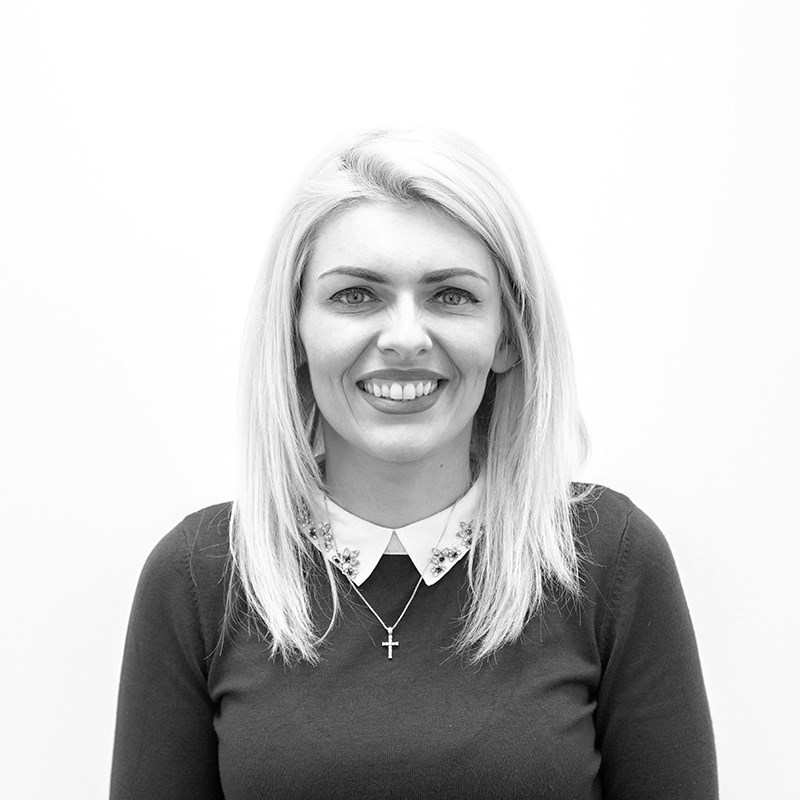 Managing Director
Emma Armstrong ACPA MICB
Emma has been involved in finance for over 15 years, becoming a self-employed Bookkeeper 11 years ago, and training to become a Certified Accountant before launching B-Able in 2012.
Emma is a self-confessed workaholic who has dedicated the last 11 years to building what is B-Able today.
Fitness enthusiast, and lover of peanut butter...weekends are for deadlifts and Pina Coladas.  Proudest moment - winning Best Professional in Business in the Scottish Women's Awards in 2018.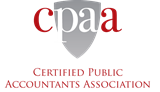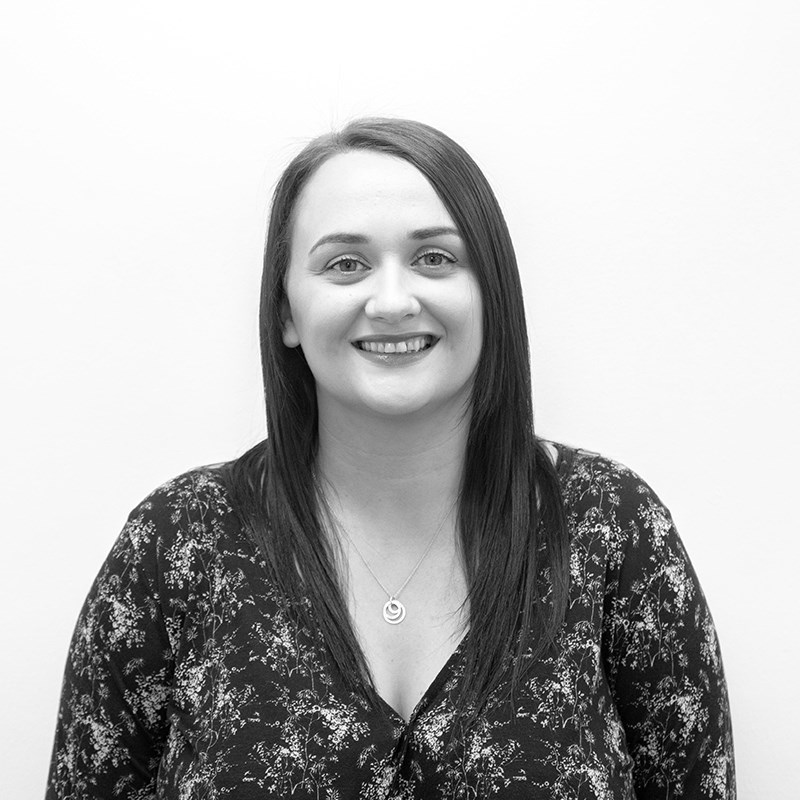 Office Manager
Caroline McNulty MICB
Caroline joined B-Able in 2018, is our Office Manager and the first point of contact for clients visiting B-Able. Caroline graduated from the University of the West of Scotland in Accountancy in 2011 and has recently completed the first stage of her professional qualification with ICB.
Spends her spare time chasing after 2 energetic kids and a crazy Cocker Spaniel called Darcy.
Proud moment – climbing Ben Nevis in 2014 for the John Hartson Foundation.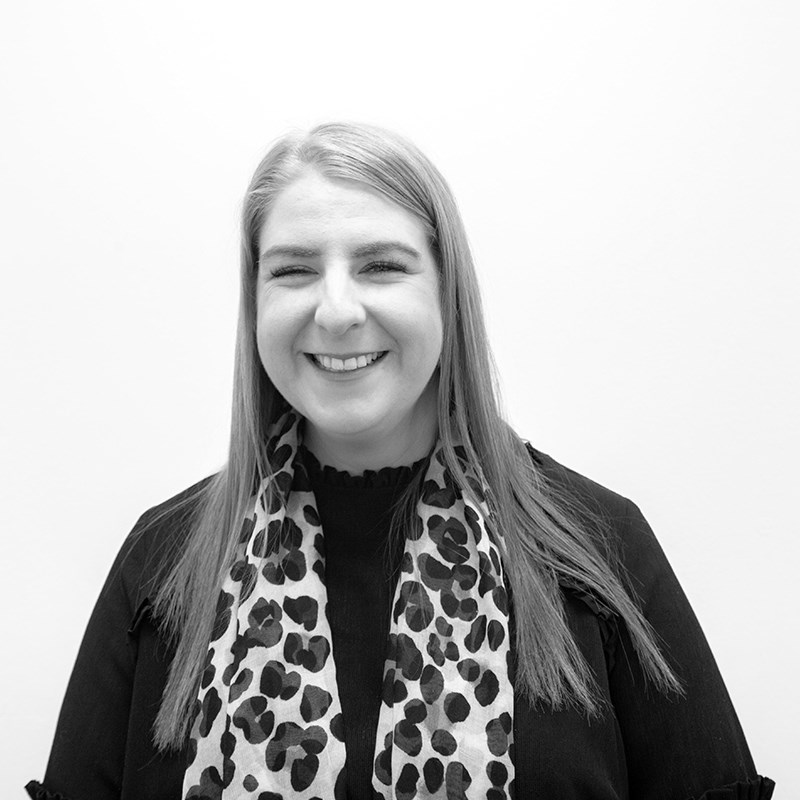 Payroll and Accounts Administrator
Ellis Roberts
Ellis joined B-Able in 2018, and is our Payroll Manager, dealing with our client Payroll and Pension matters.  She is just awaiting her final results from her Accountancy Degree completed at UWS.
Thinks she should have been born a Mexican, lover of cacti, sombreros and tequila (after 5pm of course!)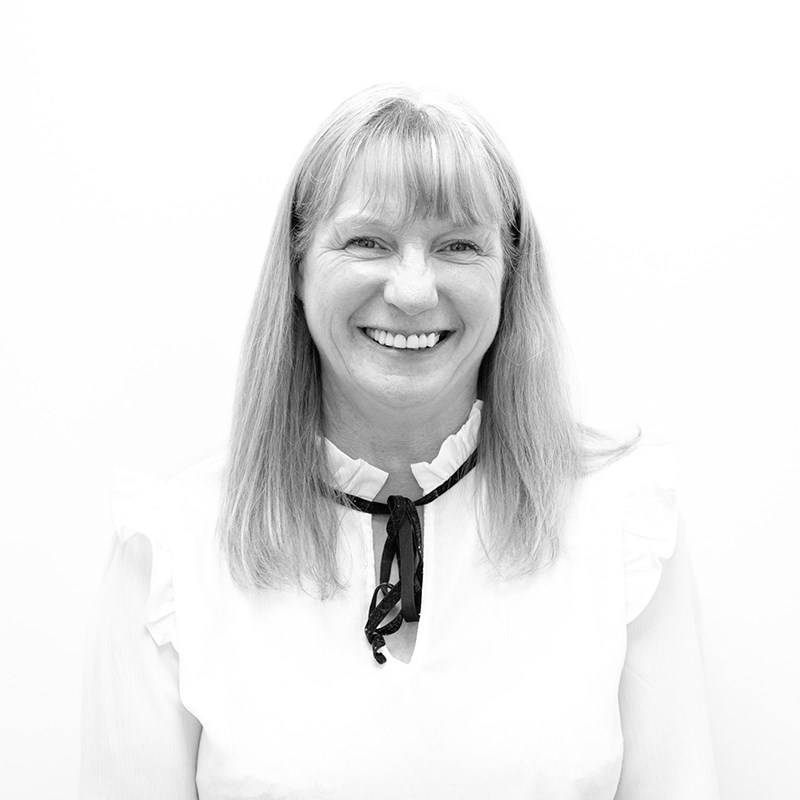 Senior Bookkeeper
Yvonne Graham MICB
Yvonne joined B-Able in 2017 and brings over 20 years of bookkeeping experience to the team, she recently sat her professional qualifications and is now a Certified Bookkeeper with the ICB.
Yvonne enjoys weekends away kayaking and hill walking with her four kids, two grandchildren and taking care of her five fur babies, 2 Rottweillers named Bruno and Tyson and 3 cats, Ziggy, Tigger and Chico!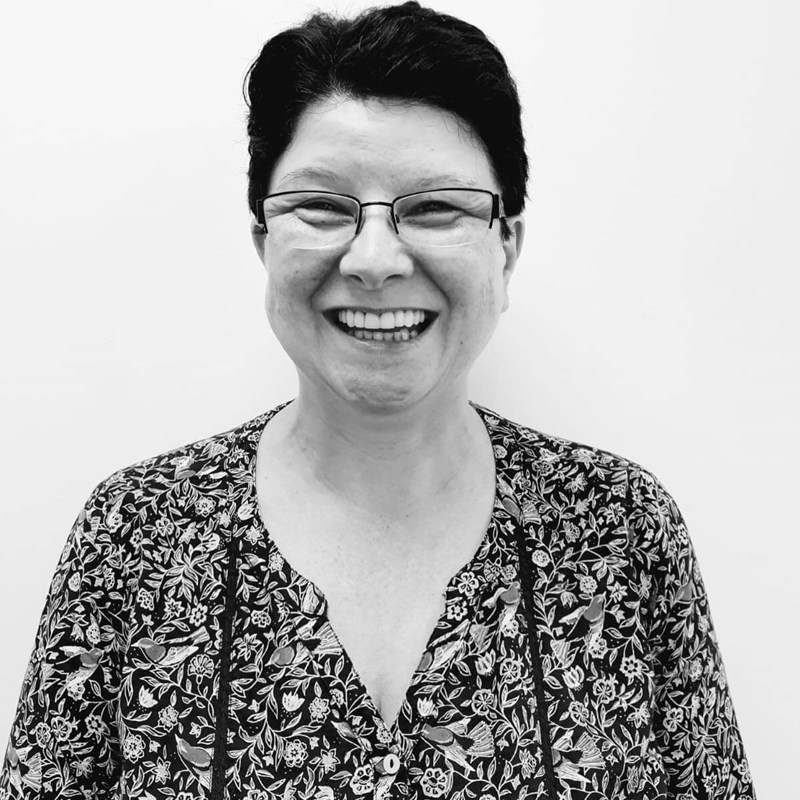 Accounts Assistant
Mary Rocks
Mary passed her Accountancy Degree at Glasgow Caledonian University in May 2015, before moving on to a role as an Auditor.  She came onboard with B-Able in 2019 and has became a valued member of the team. 
Mary is an avid football fan, and lists her 3 loves in life, as the 3 W's, Work, Wine and Walking, each enjoyed separately of course!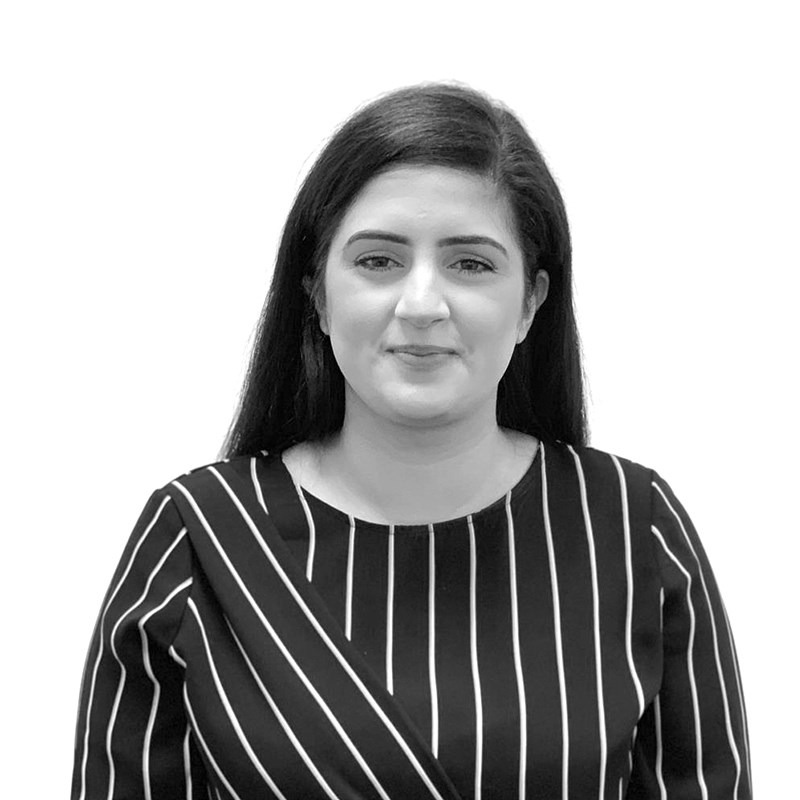 Accounts Administrator
Sehrish Naseem
Sehrish joined us in March 2019 and comes from an Accounting background, completing her degree in 2014 and working in Practice since, Sehrish is excited about completing her professional qualifications with ACCA whilst working with B-Able.
Sehrish (or Seri to her friends) loves travelling and exploring in her spare time, white water rafting and kayaking are some of her favourite activities, a big achievement for her was bungee jumping in Perth in 2014, for Scotland's University Challenge week.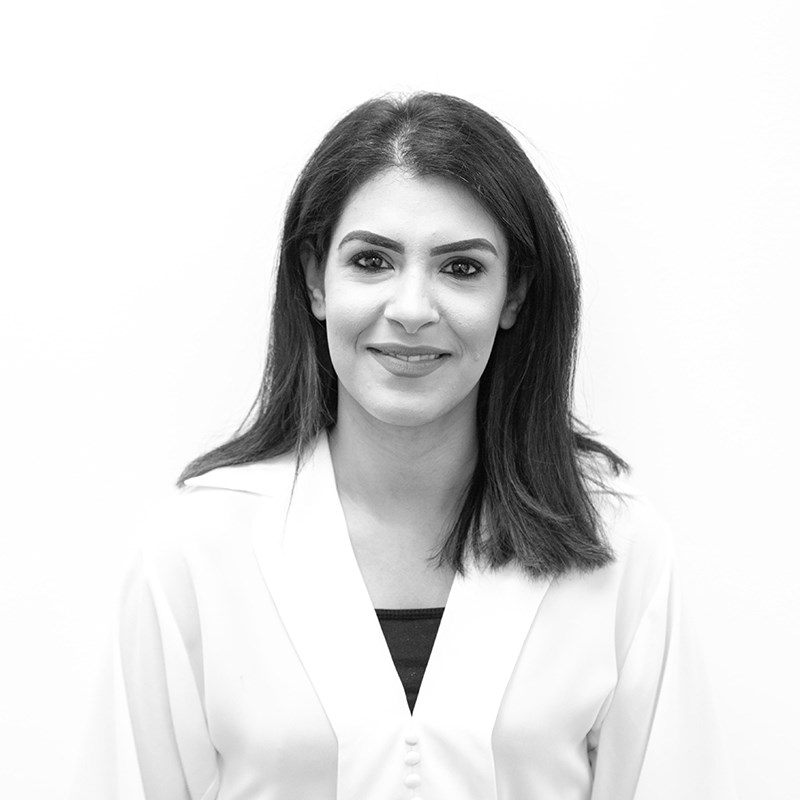 Accounts Assistant
Shahesta Hussain
Shahesta joined us in early 2019, on a part time basis as she finishes off her HND Accountancy and will then hope to become a full-time fixture in the office.
Shahesta loves keeping fit, when she isn't working, studying or being a mum to her two kids, you will find her pushing her limits in the gym!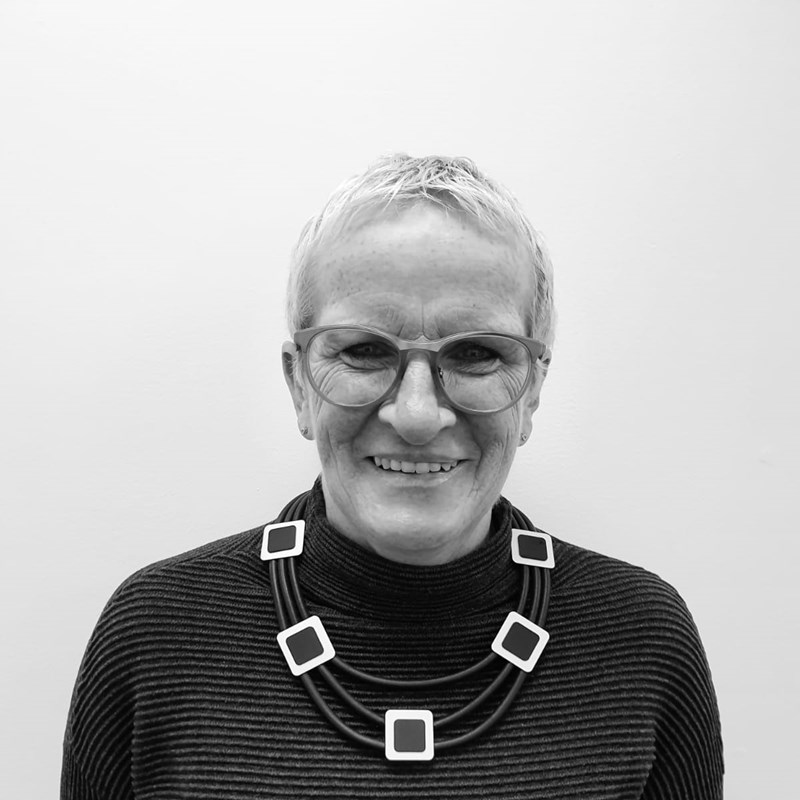 Accounts Assistant
Elizabeth McDonald
  
Betty joined us in 2019, and brings a wealth of finance experience with her, working in small business bookkeeping and accounts for a number of years, she has been an excellent addition to our team!  
Betty is a keen golfer, and even has a putting green in her back garden.  She has also completed the West Highland Way, not once, but twice, and actually attempted a third, but the blisters got the better of her and she had to stop half way through!  She loves exploring Scotland and is always planning her next adventure!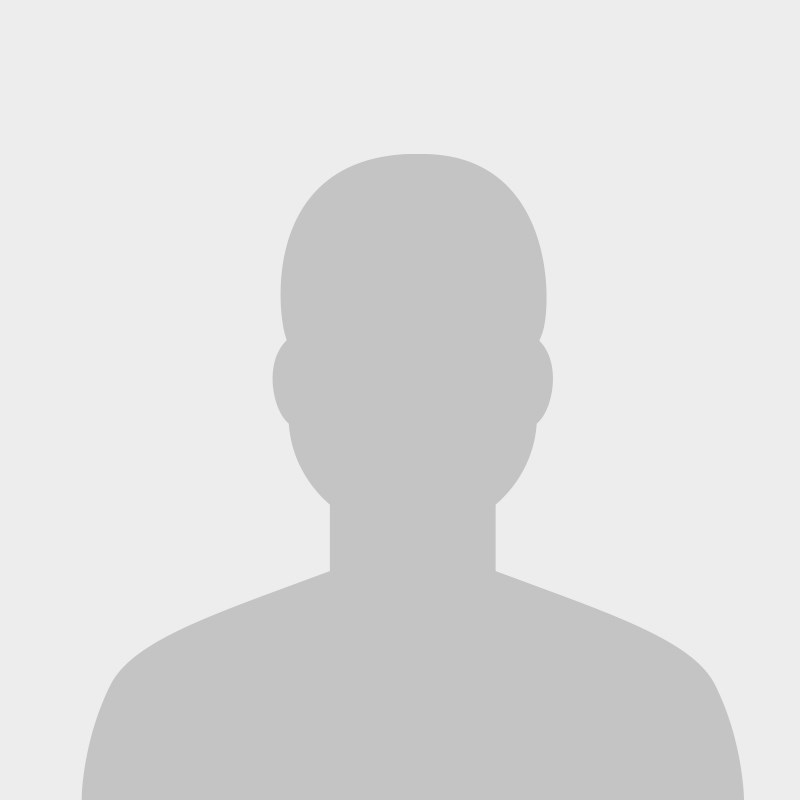 You?
We are always looking for hard-working, driven, financially minded people to join our team at B-Able.  Please contact us with a CV and covering letter if you think you would be a good fit for our team!