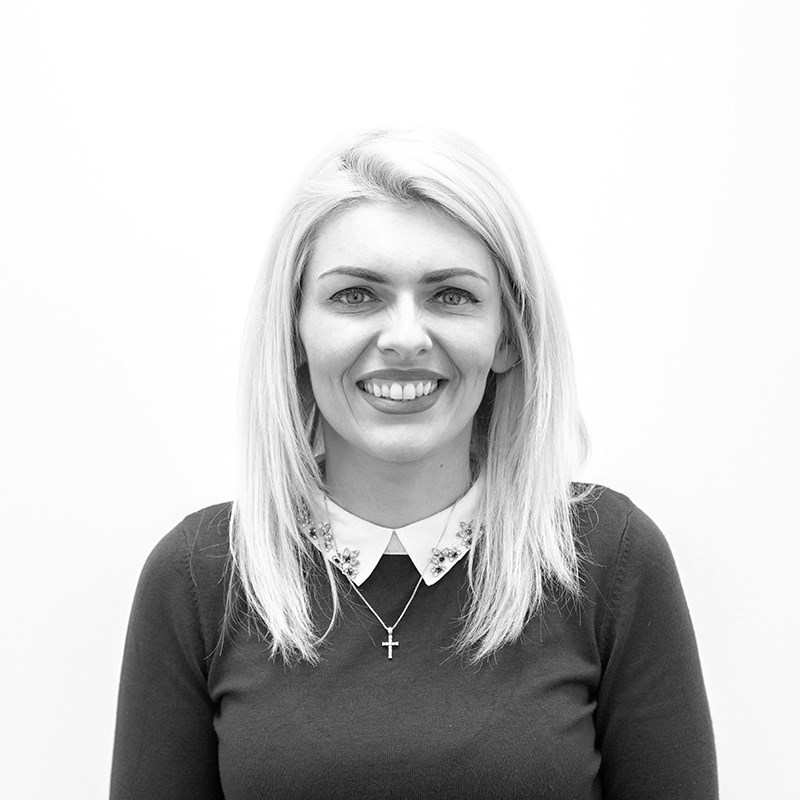 Managing Director
Emma Armstrong ACPA MICB
Emma has been involved in finance for almost 20 years, working in small business finance after leaving school, becoming a Certified Self Employed bookkeeper in 2008, and training to become a Certified Accountant before launching B-Able in 2012.  Emma is a self confessed workaholic who has dedicated most of her adult life to building what B-Able has become today.  A fitness enthusiast, who believes you only get out of life, what you put in.
Proudest Moment - winning Best Professional in Business at the Scottish Women's Awards in 2018.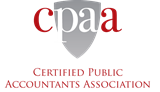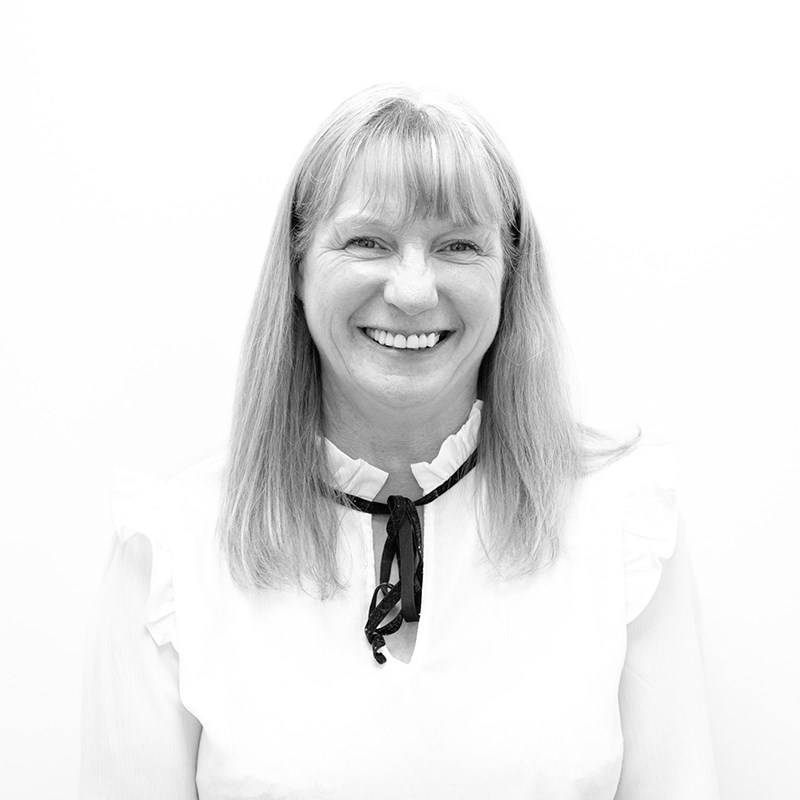 Senior Bookkeeper
Yvonne Graham MICB
Yvonne joined B-Able in 2017 and brings over 20 years of bookkeeping experience to the team, she recently sat her professional qualifications and is now a Certified Bookkeeper with the ICB.
Yvonne enjoys weekends away kayaking and hill walking with her four kids, two grandchildren and taking care of her five fur babies, 2 Rottweillers named Bruno and Tyson and 3 cats, Ziggy, Tigger and Chico!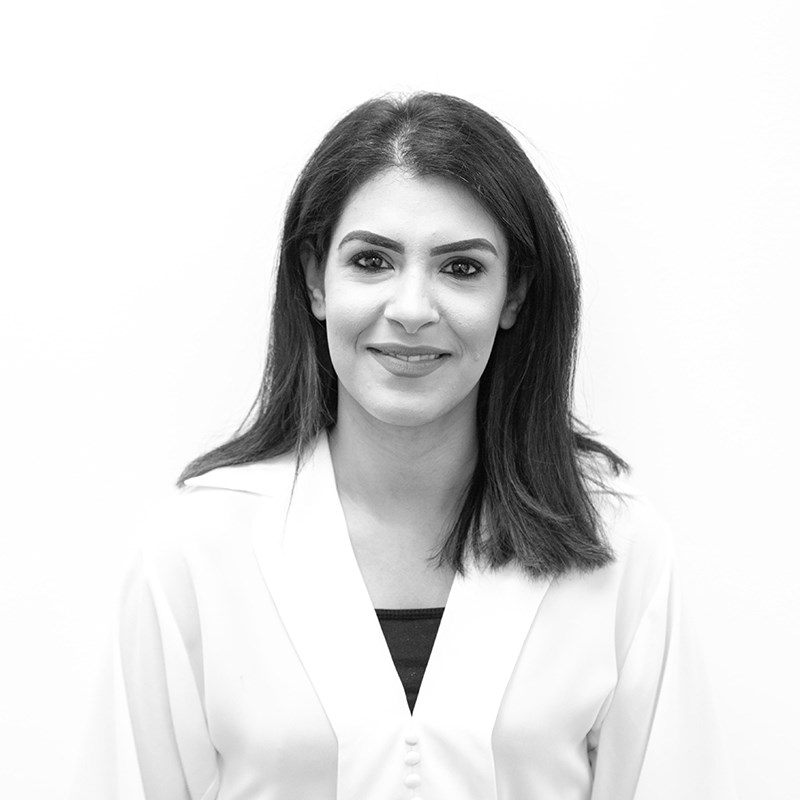 Accounts Assistant
Shahesta Hussain
Shaz joined us in early 2019, on a part-time basis whilst completing her HND Accountancy, which she passed with flying colours!  She is now with us on a full-time basis and will be the first person to greet you when you visit B-Able.
Shahesta loves keeping fit, when she isn't working, studying or being a mum to her two kids, you will find her pushing her limits in the gym!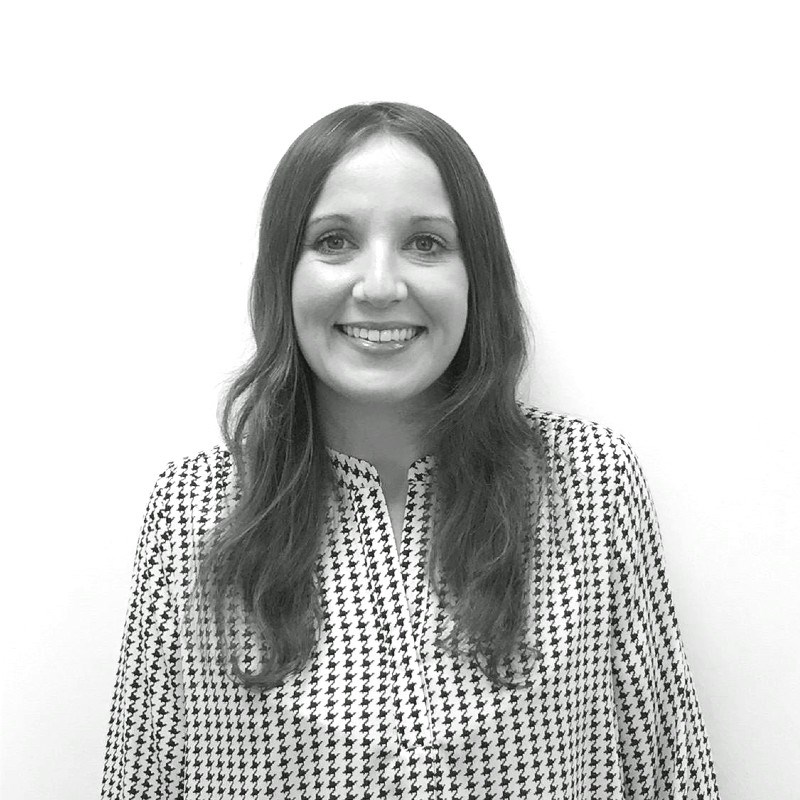 Admin Assistant
Louise Gold
Louise has a wealth of experience in Administration and joined us in February 2020.  Louise manages our client onboarding process. When she's not working she loves spending time with her family, spending quality time with her son at the park, cinema and going on long walks are some of her favourite days out!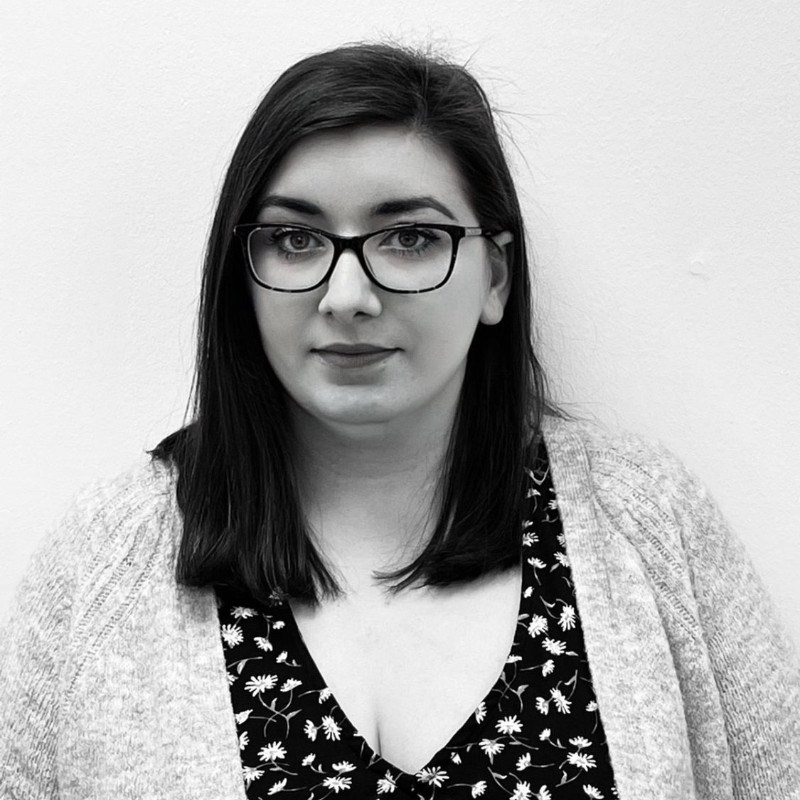 Payroll/Account Assistant
Stephanie Christie
Stephanie joined us in March 2021, and manages our client Payroll, Construction Industry Scheme returns and Pensions.  In her spare time Stephanie loves spending time with family, and now that we are able to, enjoys visiting her favourite restaurants for a treat!  She is also an animal lover and has a sassy little Chihauhau called Mimi at home to keep her on her toes!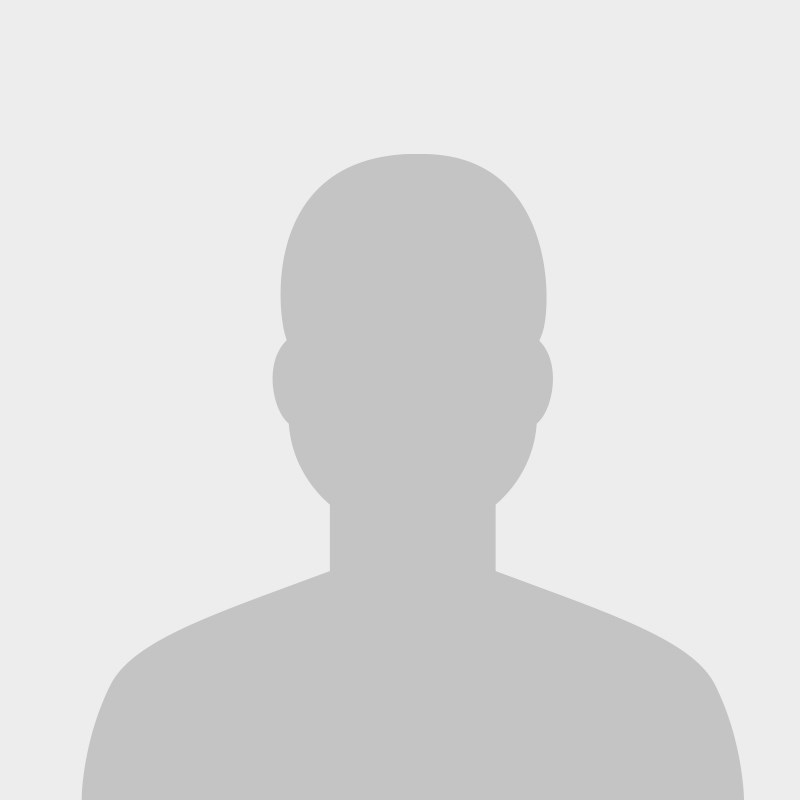 You?
We are always looking for hard-working, driven, financially minded people to join our team at B-Able.  Please contact us with a CV and covering letter if you think you would be a good fit for our team!