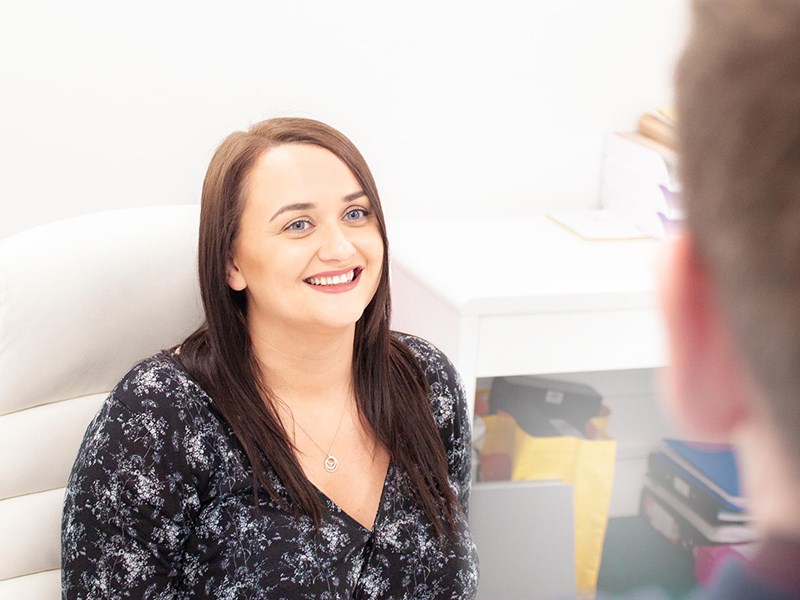 Tax returns
For sole traders, CIS subcontractors, directors, landlords and high earners, we ensure you are kept up to date with the ever changing rules and legislation associated with UK income tax.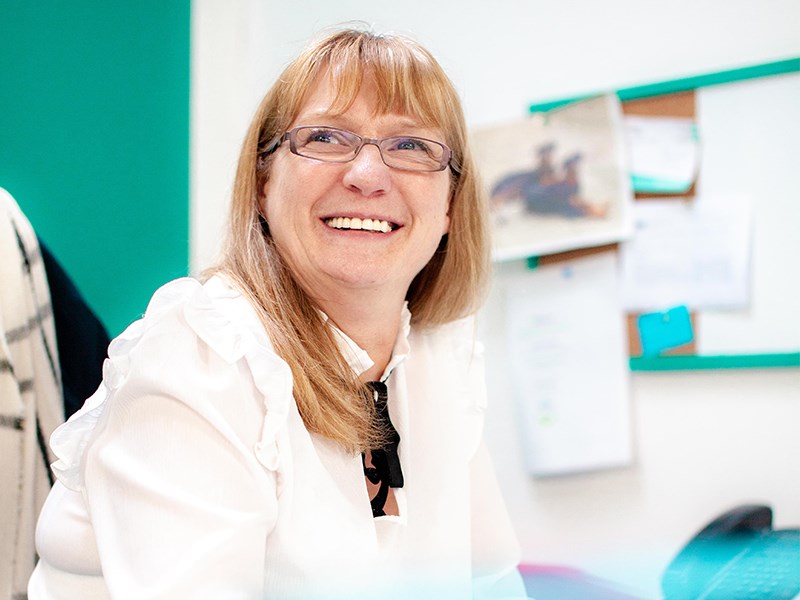 Accountancy packages
We provide and all encompassing accountancy package, which will cover all your filing obligations with Companies House and HMRC, ensuring you remain updated and ahead of the game.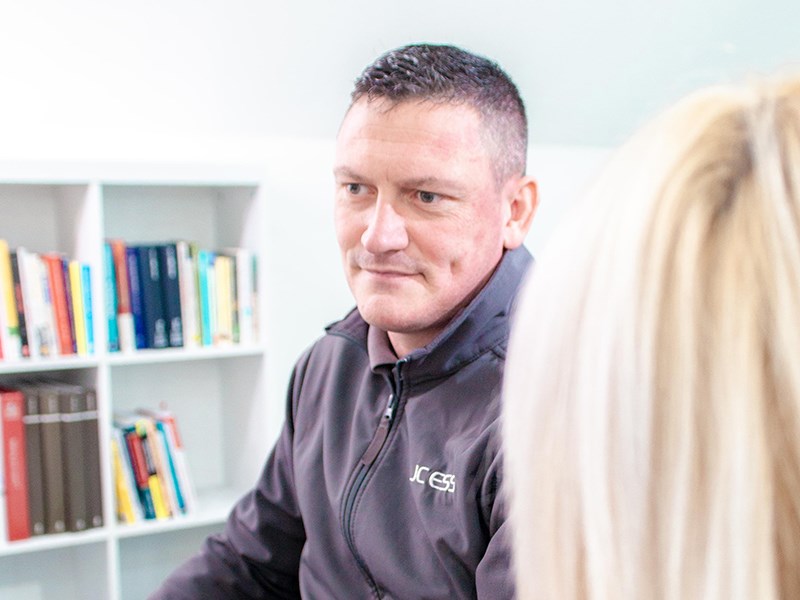 Payroll
The responsibility of ensuring your team is paid on time and accurately is essential for the smooth operation of your business. We ensure, you, as the employer remain compliant and abreast of any changes in the law or updates in legislation that may affect your business or your employees.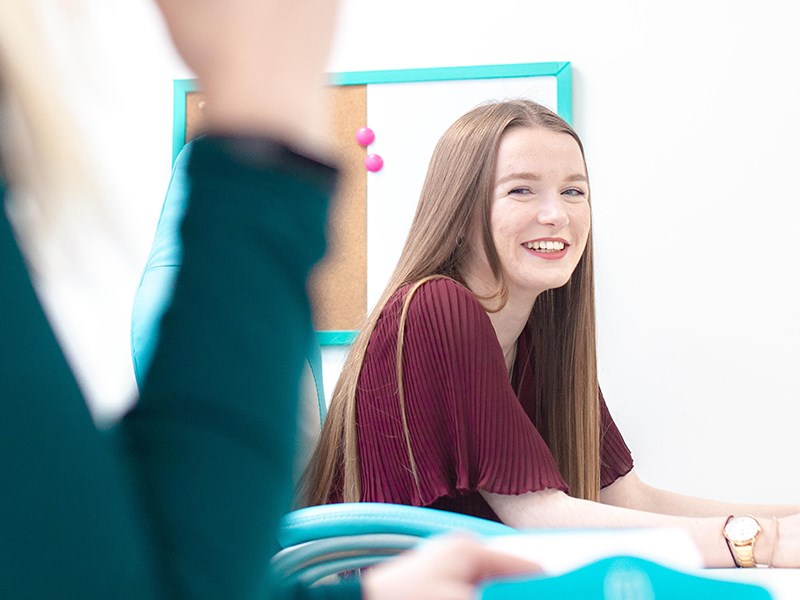 Making tax digital
In order to assist clients both old and new through the Making Tax Digital requirements we are offering bespoke services as Quickbooks Platinum Partners.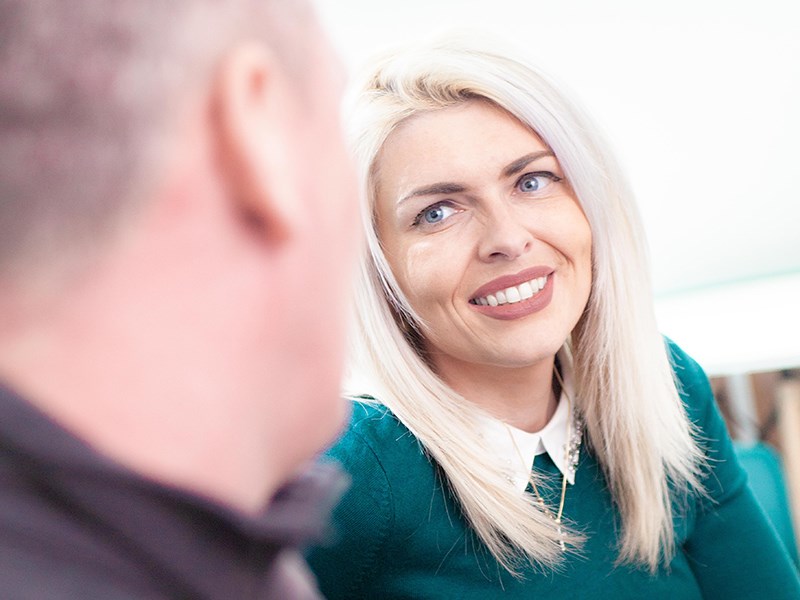 Business coaching
Business coaching can be added on to our Accounting Packages and gives us the opportunity to sit down with you on a regular basis.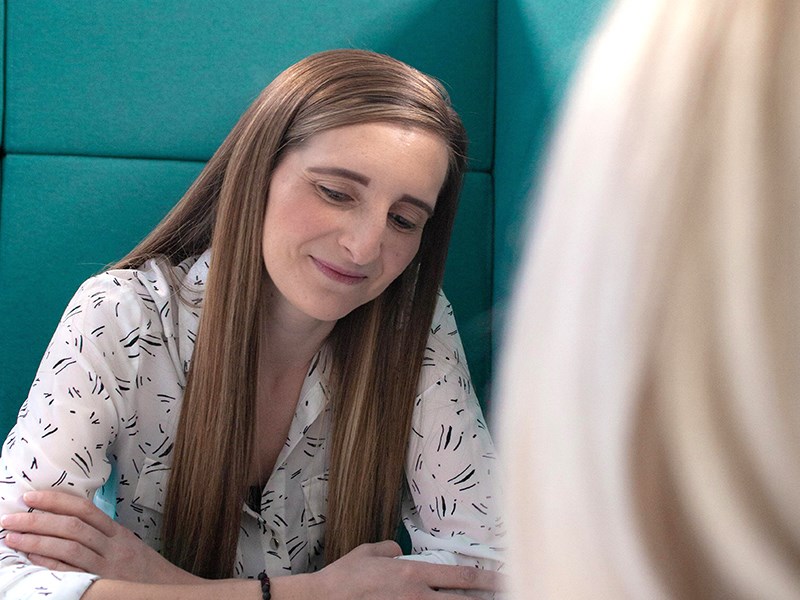 Business start-ups
We can assist you with your business start-up, ensuring you are registered with HMRC and Companies house, and informed of what lies ahead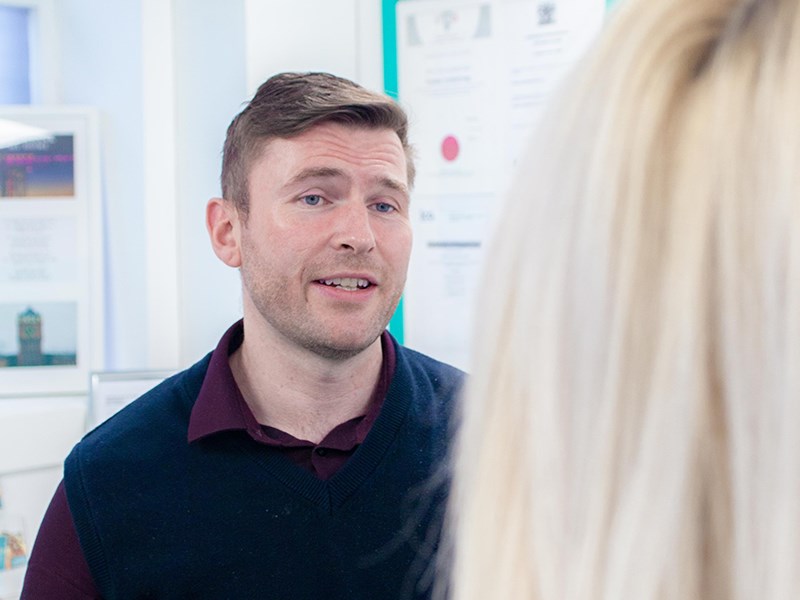 Business mailboxes
We offer a Business mailbox and Registered Office Service to give your business a professional commercial base in our town centre location.